Corporate services for Cayman Islands and British Virgin Islands entities
Replacement of existing providers unable to deal with difficult situations
Our corporate services offering complements the active role our independent professionals play in numerous scenarios of disputes, impending litigation and difficulties for investment funds, corporate vehicles and trusts.
Disputes surrounding the identity of directors and shareholders, conflicting instructions, heightened risk profiles of stakeholders and regulatory issues are circumstances that commonly cause existing corporate service providers to become conflicted, or unwilling to act.
Our team is well positioned to step in and provide registered office and agent facilities, nominee shareholders and corporate secretarial services, in addition to entity formation and reinstatements. We can ensure all statutory obligations including FACTA, CRS and beneficial ownership reporting are undertaken.
Corporate Services key contacts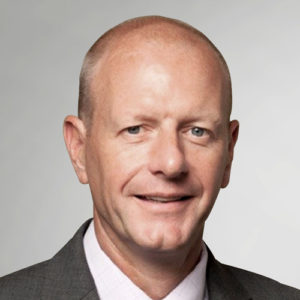 Chris Rowland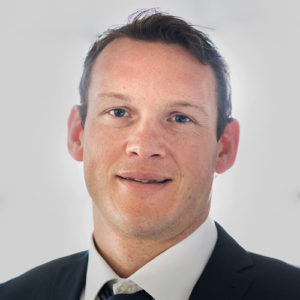 Richard Lewis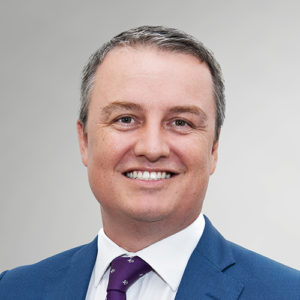 Hadley Chilton
Our experience covers some unique situations that demonstrate our commitment to solving problems. Relevant examples of our recent work include:
Replacement registered agents and registered offices
Complicated or contentious situations
Our team has quickly undertaken registered agent appointments where, due to changes in the underlying circumstances of the ultimate beneficial owners, the client moved outside of the risk parameters of the incumbent registered agent.
Often these are due to underlying litigation, regulatory issues or geographic risk. Frequently there may be disputes as to the identity of the directors and/or shareholders or instructing clients of record. Subject to the facts and explanations by counsel we are generally able to quickly assess where we are prepared to assist and onboard the client.
Share Transfer Dispute
We were appointed as registered office when the existing provider was unwilling to continue to act due to a contentious restructuring, where the objecting shareholder was attempting to block the transfer of the shares of the joint venture partner in a $1bn share sale. As the replacement registered office, we ultimately completed the share transfer, based on advice, and the objecting shareholder's attempt to bring an injunction failed.
Restoration and pre-liquidation situations
We have been appointed to a number of situations where a new registered agent has been required following a strike off or abuse by the former directors and shareholders. Often these have culminated in wronged parties being able to take control of corporate entities to bring litigation against bad actors in a variety of situations and jurisdictions.