A cost effective holding structure for illiquid securities and assets
Remove obstacles to orderly fund closures
One of our specialist services is the Asset Resolution Company (ARC) vehicle. This creative method of re-housing illiquid securities and litigation claims, which may otherwise prevent an efficient closure of a legacy entity, also acts as a cost-effective mechanism to hold such assets until value can be realised.
ARC is able to absorb worthless or low value securities allowing the closing fund to terminate its custodian and trading accounts, remove assets from their books, and complete their dissolution.
Where investors wish to retain economic exposure to the original assets ARC can form segregated portfolios tailored to needs of those investors on a fixed or known fee basis.
The ARC solution has been welcomed by investment managers, law firms, custodians and auditors, who have been able to help clients complete the closure process on a cost effective basis.
Asset Resolution Company SPC key contacts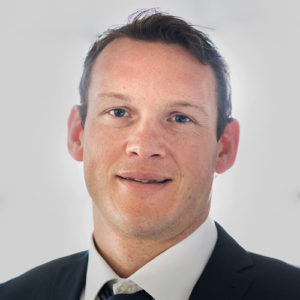 Richard Lewis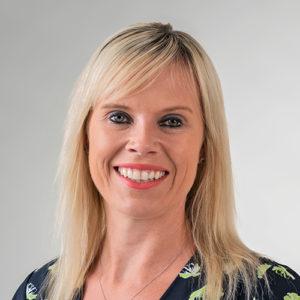 Nicola Cowan
Our experience covers some unique situations that demonstrate our commitment to solving problems. Relevant examples of our recent work include:
Voluntary Liquidation & Fund custody account closure
We acted as voluntary liquidator to a Cayman Islands master feeder structure that held five nil valued assets. The master fund's prime broker was unable to close the custody account due to these positions. The positions were transferred into a newly created segregated portfolio account with our broker to facilitate the closure of the master fund's custody account and thereafter the dissolution of the funds. On this occasion the fund investors retain their pari-passu interest in the assets through a nominee arrangement until the assets are sold.
Share acquisition
A group held a non-transferable short position, with associated margin cash, which would take several years to liquidate. The cost of keeping the group active was unduly burdensome, so in order to expedite the return of the surplus unencumbered assets ARC become the sole shareholder to retain the ongoing ownership and management of the master fund including the short positions and associated margin cash.
Legacy low and nil valued asset rationalisation
An international investment management firm with a large volume of low or nil value assets held across several funds engaged ARC to assist with a cost saving rationalisation project. Despite the assets' low or nil value, the prime broker could not formally write them off due to their continued existence. ARC assisted by transferring these assets into a dedicated segregated portfolio cell in ARC with legal and beneficial ownership being transferring to us. The empty custody accounts were then closed to facilitate the dissolution of the various funds.
Receivership
We were appointed as receiver over shares of a private limited company in Singapore. Rather than hold the shares in the name of the receiver, for safe custody, the shares were transferred to a dedicated ARC segregated portfolio until the receivership could be concluded.